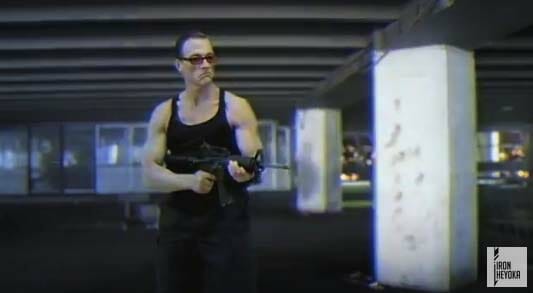 Voice Over for Funny Videos
I produce voice over for a lot of commercial and corporate projects.  I'd say a vast majority of my work is in that vein.  Narration for product launch videos, promotional video voice overs, demonstration and instructional videos, and that sort of thing.  There are pitch meeting voice overs, placeholder audio (to match another narrator's cadence/tone), internal-use corporate audio, and a lot of other sorts of projects which keep me very busy.
And then there's the really fun stuff.
About seven months ago, I first produced some voice over for Iron Heyoka.  They're a creative collective of very talented writers and film-makers out of Beirut, Lebanon.  The project was their "Christmas Special" – and it's really fantastic.  I won't spoil it for you, but zombies.  The effort that went into that video still astounds me.  The view count is a bit misleading, as they post everything through their Facebook page too, and gain more traction there than on YouTube.
The Iron Heyoka team recently contacted me for a new project – this time, taking advantage of the Jean Claude Van Damme green screen footage.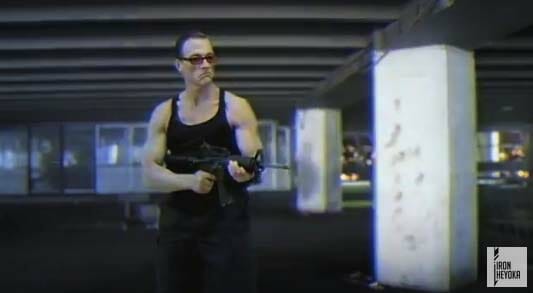 The result is a dark, stylized, somewhat bizarre (but entirely entertaining) spoof of 1980's action film movie trailers.  My voice shows up at various points in the video – first, as JCVD (his first couple of lines), the movie trailer voice guy, and as President Obama.
I hope you enjoy their work as much as I've enjoyed working with them.  I can't wait to see what they do next!
~Jason