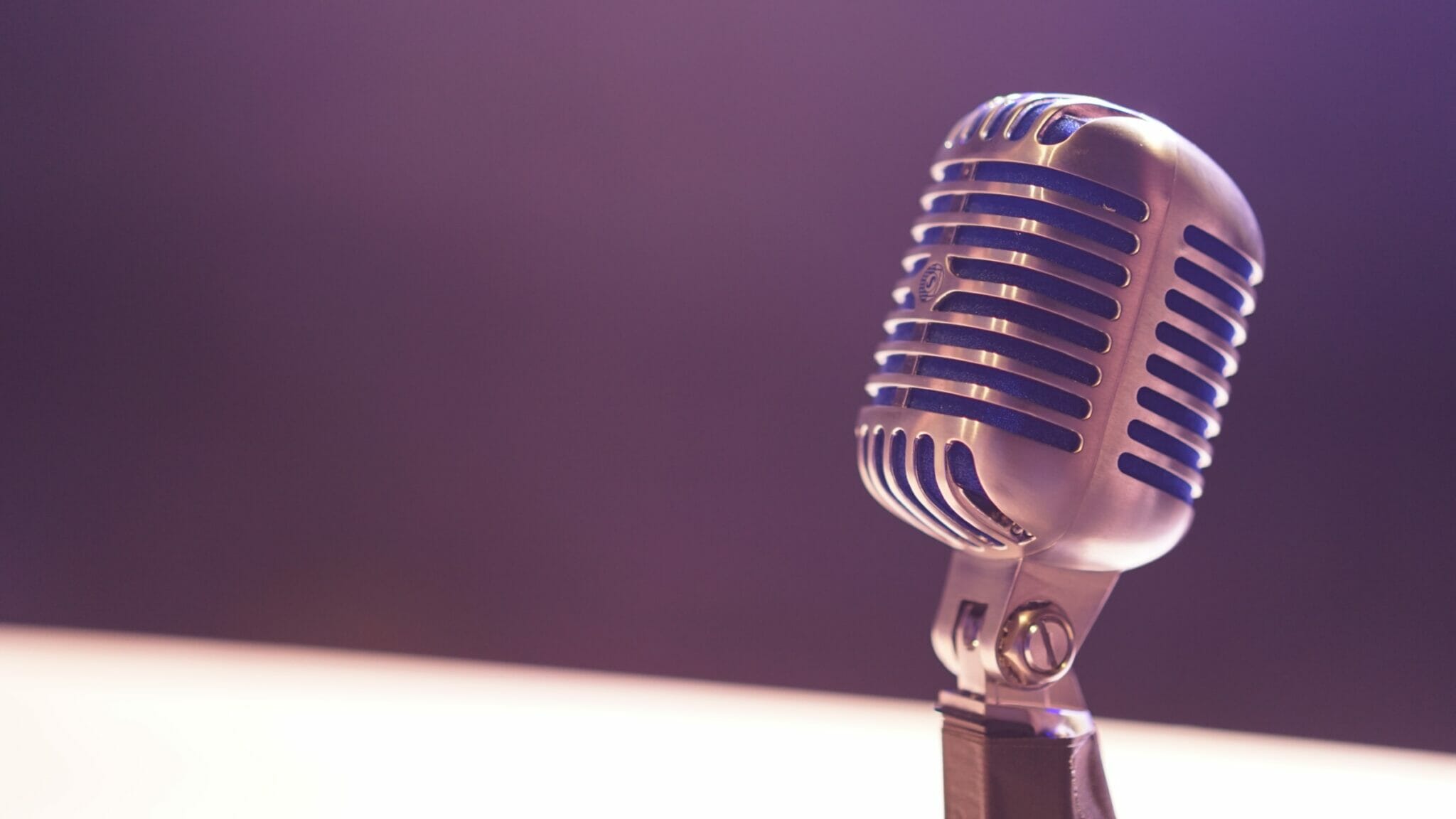 Rare Breed – A Marvel Fan Film
Not only am I a big fan of Marvel Comics, and (almost) all of the films from Marvel, but I sincerely admire anyone who creates a Marvel fan film.  That's why I'm really proud of my voice role in Rare Breed, from Retro Hawk Productions.
The ten minute film, stars Dazzler, a Marvel character whose mutant ability is to transform sound vibrations into light and energy. She first appeared in Uncanny X-Men #130, back in 1980.
Rare Breed follows Dazzler as she's attempting to avoid an extensive government hunt for mutants.  If you've seen X-Men: Days of Future Past, this will be a familiar storyline – even if the character isn't known in the cinematic universe (yet).
I'm incredibly proud to play Professor X in the film, which is to say, the voice of Professor X – or more accurately, an homage to the brilliance of Sir Patrick Stewart.  While I've had small roles in a few other fan films, I can't name many projects I've had more joy in seeing come to life.  It's really a spectacular film.
Enjoy!