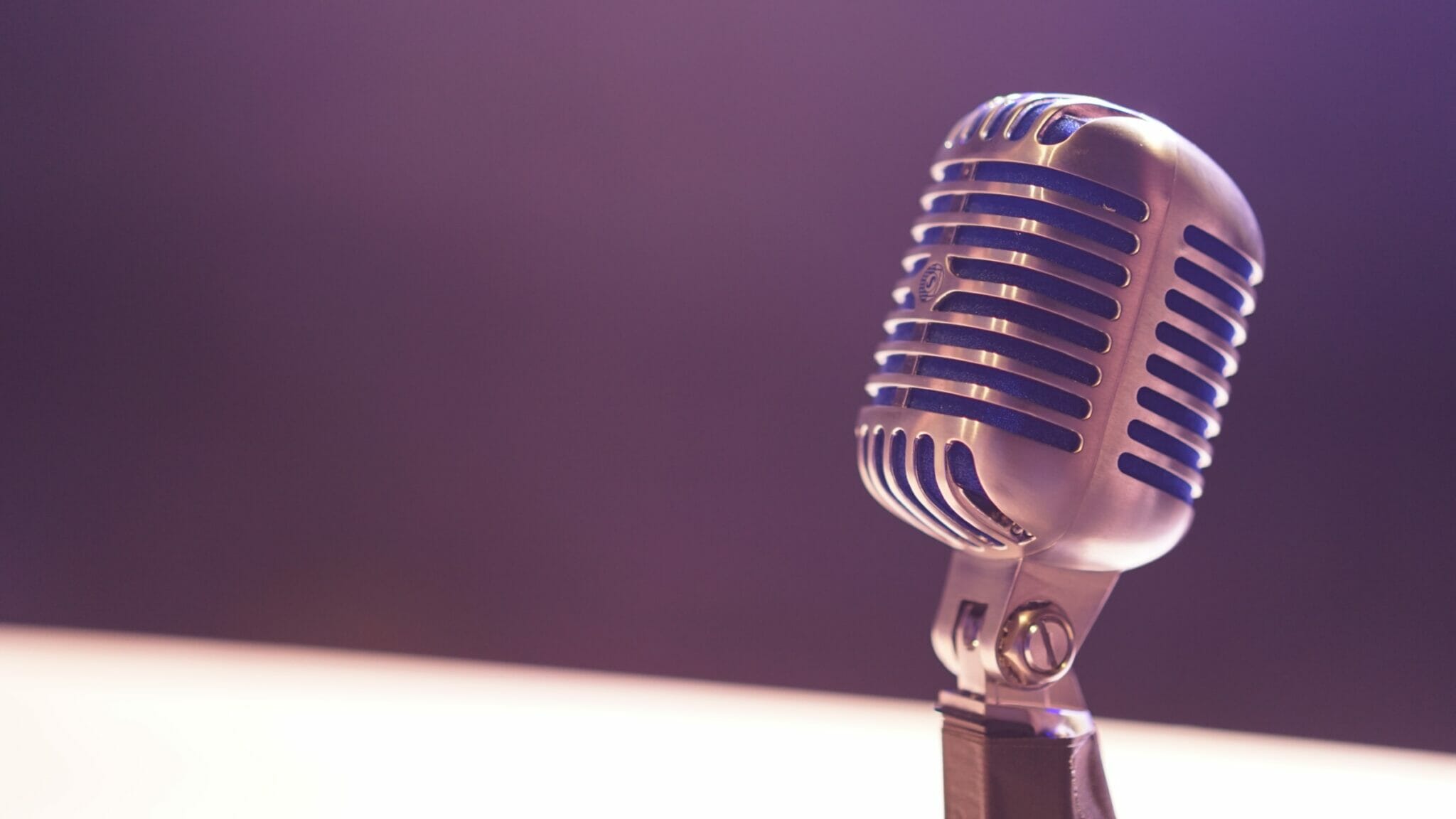 Day 87 – Danny Trejo Tries Oreo Mega Stuf
I really didn't set out to take an entire week off from the 100 Voices in 100 Days project (which is now, admittedly, more like 100 Voices in 120 Days), but I did.  The studio schedule was full, there were family events to enjoy, and I simply needed a bit of time to recharge and refocus.  If I continue onward with no missed weekdays, the 100th voice will occur on August 1st.  This would be five months (to the day) from when it began on March 1st.  And for today's episode, I'm showcasing my Danny Trejo impression.
If you're not familiar with Danny Trejo, then you're probably not familiar with filmmaker Robert Rodriguez.  The two have teamed up on about a dozen movies over the last 20 years.  Danny's story of how he went from prison to movies is really a great story, and I recommend you look into it.  He's perpetually cast as a bad dude, and he knows how to act like one from previous experience.  That said, he's a smart fellow, an entrepreneur, and a collector of cars.
Today's episode also features my Jerry Seinfeld impression – but we won't count it as two voices.  Enjoy!
Day 87: Danny Trejo tries Oreo Mega Stuf cookies.