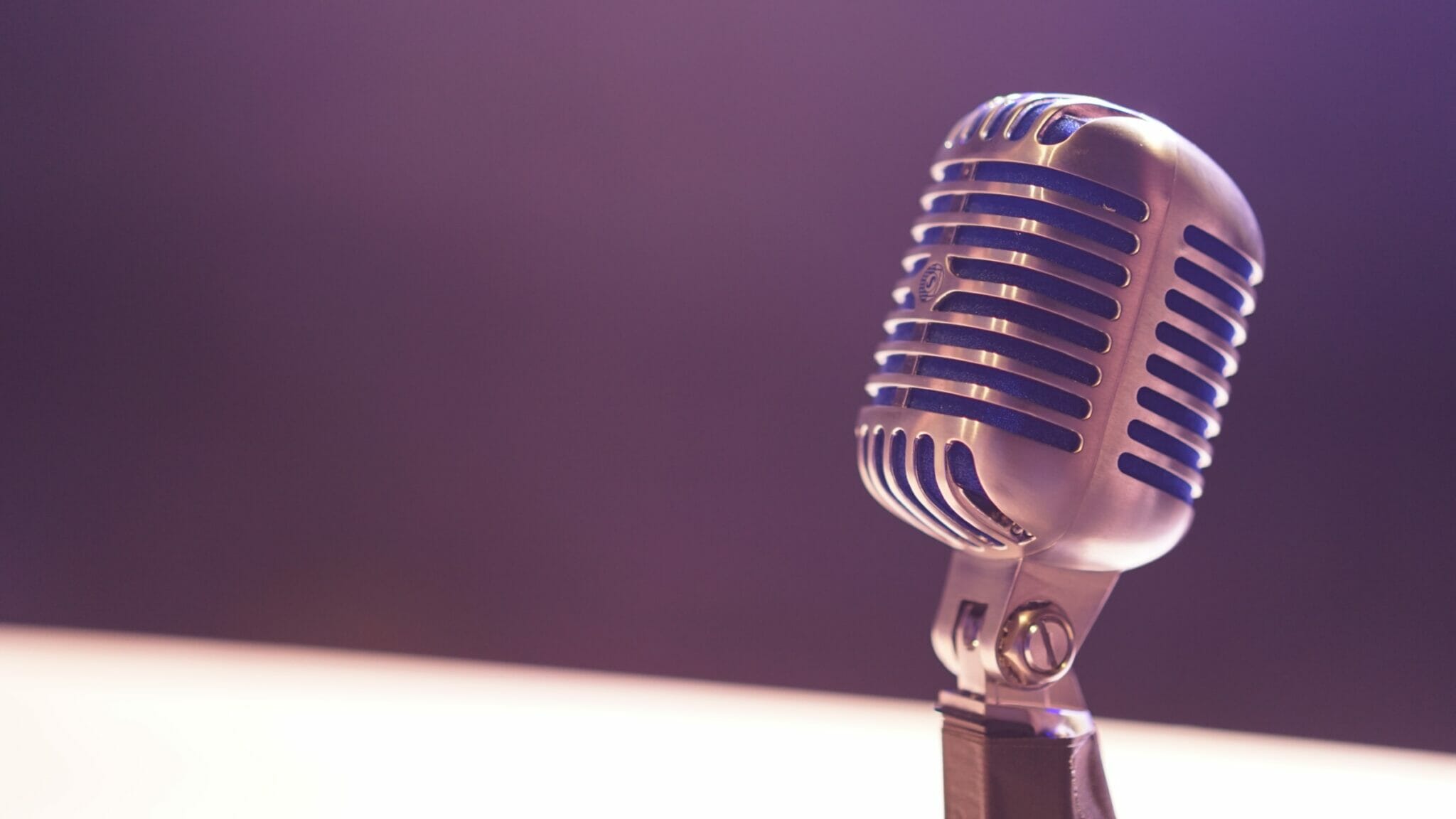 Day 56 – Will Lyman Spills the Beans
You may not recognize the name, but you probably recognize his voice.  Will Lyman is the voice of the PBS documentary series Frontline, as well as the narrator of the popular Dos Equis, "Most Interesting Man in the World" commercials.  He's a very talented actor all around.  Today, I'm featuring my Will Lyman impression – a voice match I'm very proud of, as I admire Will quite a lot.  As a voice actor, the dream is to have a long and stable career, elevating my natural voice to iconic status.
That said, here's a buffoonish bit in which Will Lyman literally spills the beans.  Welcome to Day 56 of the 100 Voices in 100 Days project.