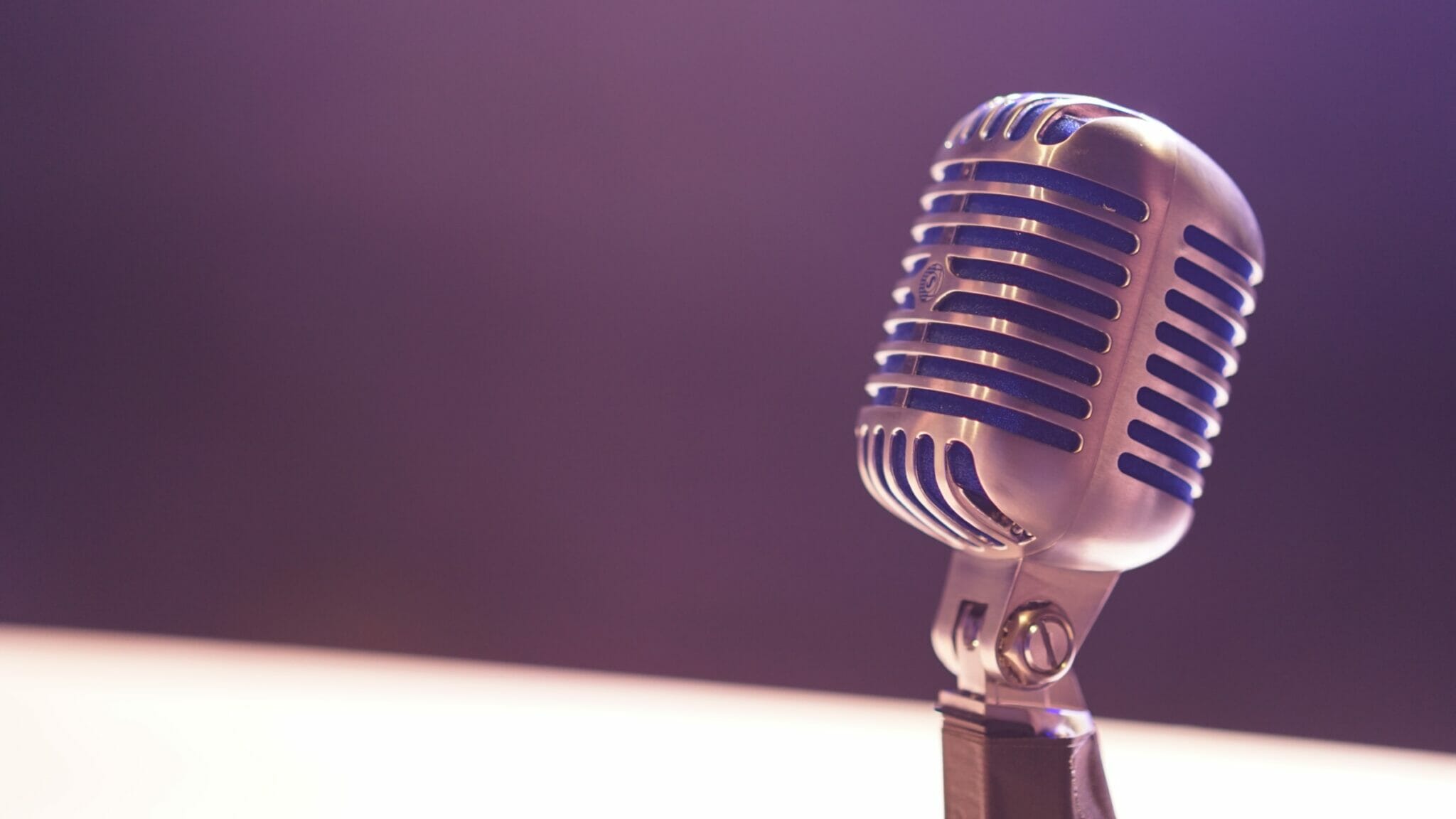 Day 33 – Leon Redbone Plays Frisbee Golf
He retired from performing and recording last year at the age of 65, but for a lot of people, Leon's sound and stage persona was pretty timeless.  He was a regular musical guest on SNL in the 70's, and made countless classic American standards his own.  For those of a certain age, he's best known for singing the Mr. Belvedere theme song.  For those of a younger certain age, he played an animated snowman version of himself in the movie Elf. 
This is another example of someone suggesting I do an impersonation – so, I worked up a Leon Redbone impression, today's special.
As per a suggestion from a friend, here he is playing frisbee golf – for the 33rd episode of the 100 Voices in 100 Days project.