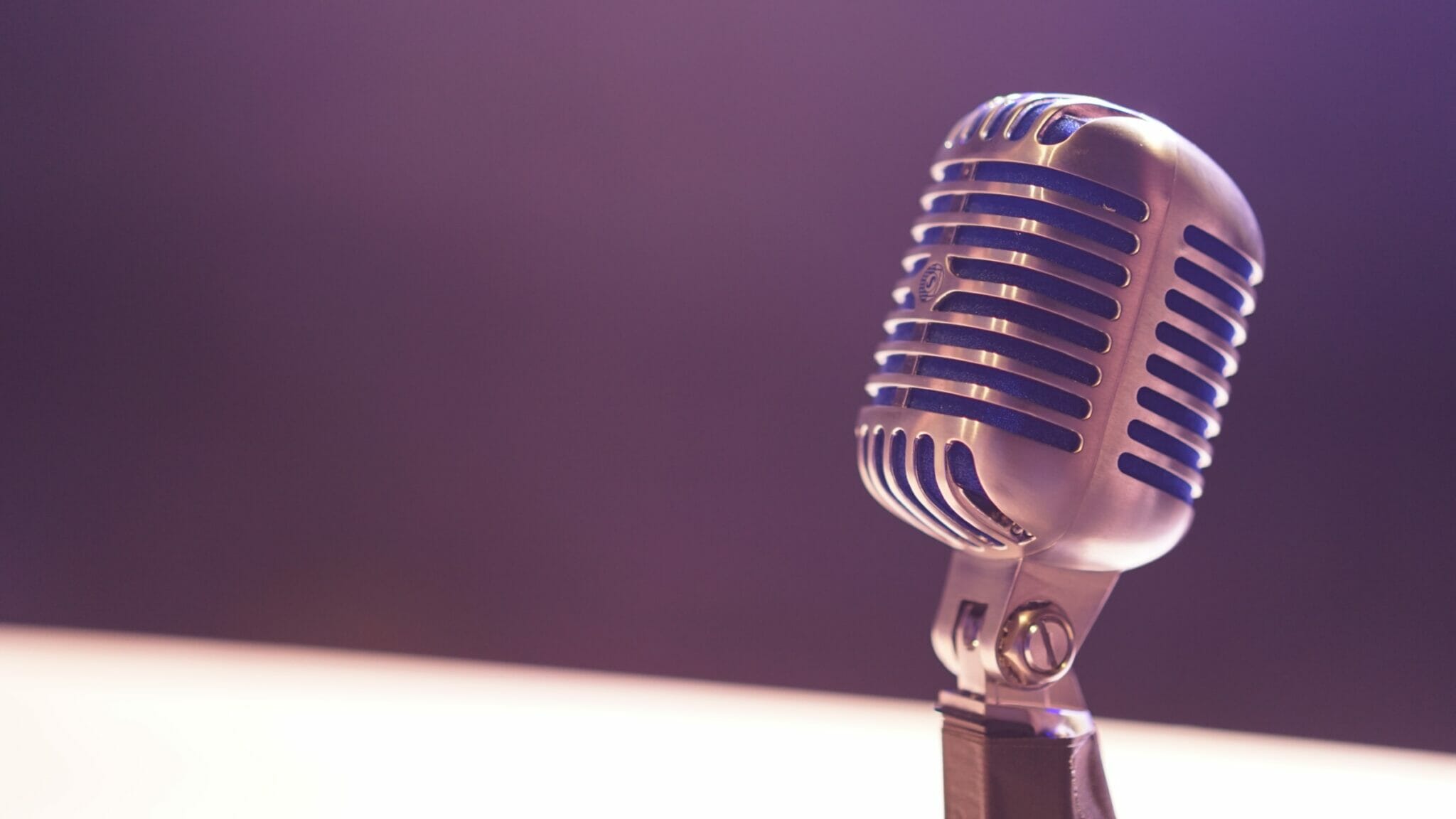 Day 18 – Andre the Giant is a Cop On a Traffic Stop
I don't remember the first time I did an Andre the Giant impression, but it very well could have been right after the first time I saw him – at Wrestlemania III.  It was March 29th, 1987.  Hulk Hogan and Andre The Giant headlined the record-setting event at the Pontiac Silverdome (93,173 in attendance – an indoor-sporting event record which would stand until 2010).  I wasn't there, nor did I see it live on Pay-Per-View.  But I remember watching that VHS tape over and over again, rented (and re-rented) from the local grocery store's video corner.  I wasn't just amazed at Andre's size – which was, by all factual accounts, very large – it was his voice.
As a per-pubescent kid, I remember how difficult it was for me to even attempt hitting those notes.  It was virtually impossible.  But, by the time my voice dropped, I had spent plenty of time watching wrestling (and hearing his voice).  I may never get the depth and resonance to match his exact tone – but I love trying nonetheless.  When I do my Andre The Giant impression, I get to be a kid again stomping around the house as the "Eighth Wonder of the World".
One more thing about this episode.  I almost gave in and pitch bent my voice, to lend it just a bit more depth.  I even tried it out, and it definitely made me sound more like Andre – but in staying with the spirit of challenging the limits of my actual voice, I opted to leave my voice as it came out of my mouth.  No pitch bending or correction of any kind was used on this audio.