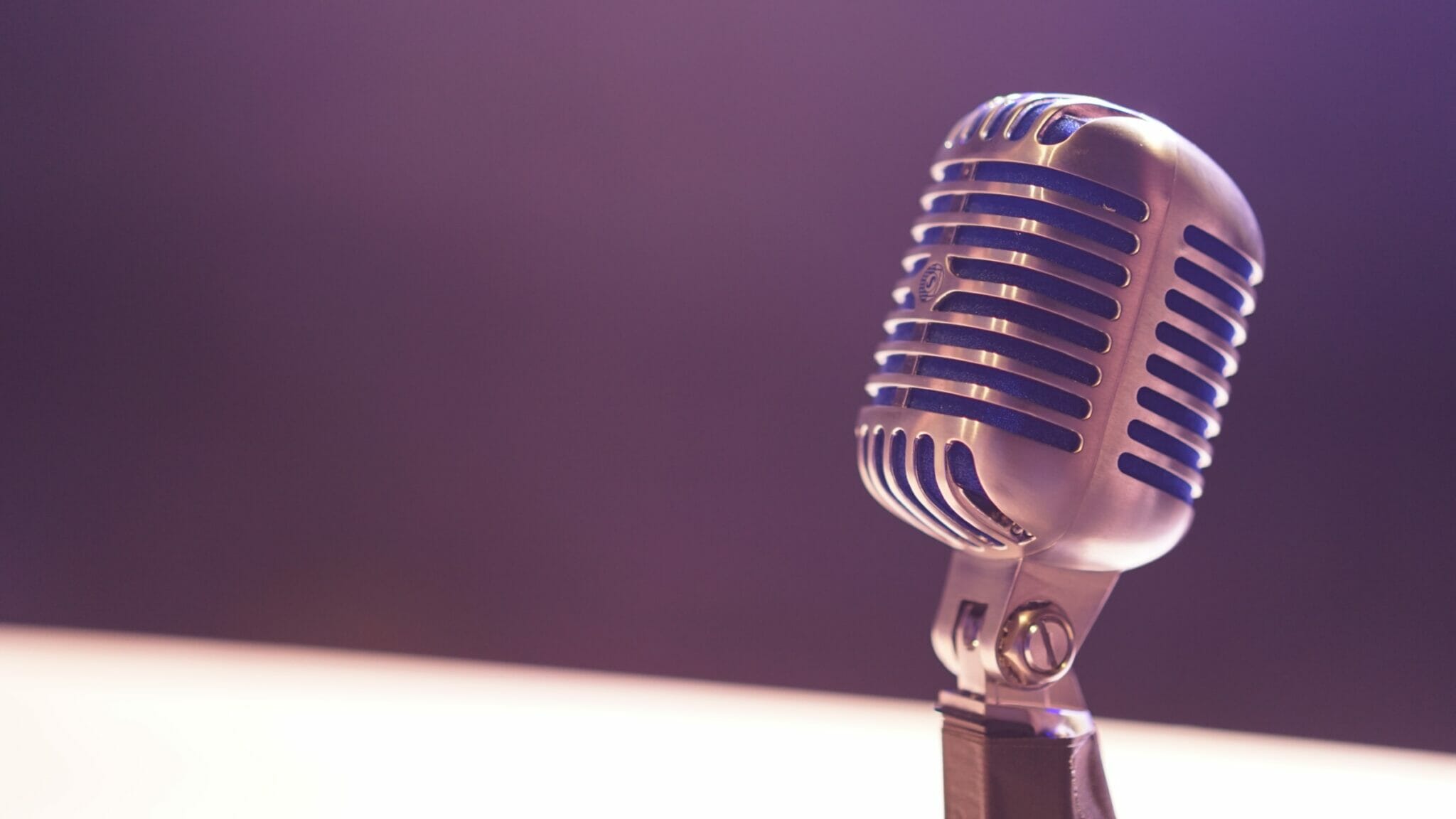 SHAZAM! Movie Trailer Voice Over
One of my joys is creating cool stuff with cool people. My buddy Sam has been creating "fan-made" film trailers for several years, and I've collaborated with him on a few. (You can check out Sam's YouTube channel to see more of his work.) He and I are both huge comic book fans, so anytime we come up with an idea that includes superheroes, it usually gets done. Our latest collaboration is a fan-made SHAZAM! trailer in the style of the 1980s Tom Hanks classic, Big. Sam did all the heavy lifting, and I provided the 80s style voice over throughout.
Find that video here: https://youtu.be/txLUrhtH3JU
I have fun working with Sam, and I can always expect surprises, like seeing that he shared his new SHAZAM! trailer with the star of the film, Zachary Levi.


If you're working on a project that needs a retro or stylized film trailer voice over, I would love to hear about it. My range includes the soft-sell, family, rom-com movie trailer voices, as well as the harder hitting action movie, horror, and even grind house style VO. Get in touch for your next project!