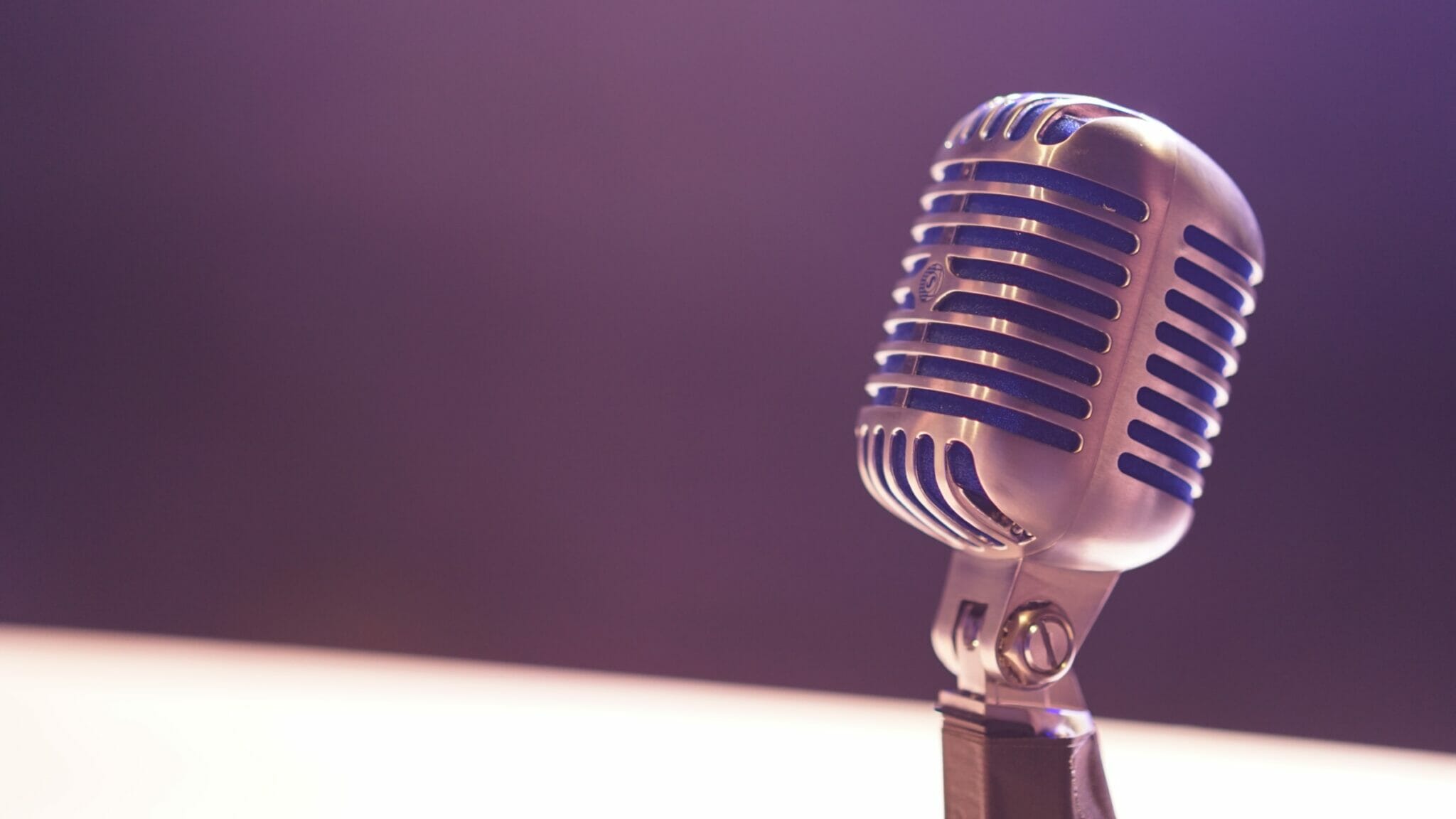 Impressionist and Impersonator Projects
When I started performing with ComedySportz Madison (improv comedy company) back in 2001, I played a lot of characters.  Each scene was a new opportunity to be an interesting and nuanced participant in whatever story was being told.  Sometimes the other members of the cast would endow me as whomever they needed, and sometimes I'd just be someone and let things unfold.  I had not yet begun working as a professional voice artist, but I had a handful of celebrity impressions which I had gotten quite comfortable with.  There were not many opportunities to use them, as improvisation doesn't lend itself to inserting ideas for the sake of doing impressions – but they were an option for me if they were relevant to the scene or game*.
I performed in, and/or hosted, about 200 ComedySportz shows (two shows each on Friday and Saturday nights) from 2001 to 2003.  At that point, I partnered with one of my best friends (and improv mentor) to start our own improv company, The Monkey Business Institute.  From 2003 to present, I probably added over 1,000 more improv shows to my experience.  Over the course of that experience, I've emceed just about everything – in just about every sort of room.  I'm very comfortable in front of an audience, or behind a mic.  I'm comfortable with scripted announcements or emceeing on the fly, being handed notes as needs pop-up during an event.
Recently, I was hired by Pacific Seafood to provide a bit of entertainment as emcee during their 2018 Food Show in Seattle.
The theme of the event was, Giving protein a starring role since 1941.  The venue was decked out with a red carpet, and a professional photographer snapping pics of guests next to cardboard cutouts of celebs.  My impressions were right at home, and every 20 minutes another "celebrity" showed up and shared which vendors and booths they were looking forward to visiting.  As an additional offering to food show guests, attendees could request celebrity voicemail greetings by filling out a short form at my table (recording to take place upon my return to my studio).  It was the sort of project which had not been offered prior, and may never come up again – but I worked with the client to provide an outline of expectations, requirements, and cost.
Later this month, I'll find myself at a corporate event in San Francisco – providing a celebrity soundalike in a way that I'd never before considered.  The details are confidential, but again, it's something which had not come up prior – and may never come up again.
If your company or organization is putting together an event and you're exploring new ways to utilize a celebrity impersonator, please don't hesitate to contact me.
*Using an impression only when relevant or necessary to the scene was something I learned the hard way.  I threw a Christopher Walken impression into a "guessing game" and completely threw off my fellow improvisers.  I went for a reaction from the audience at the expense of the game and the performers in it.  After that, I learned my lesson.