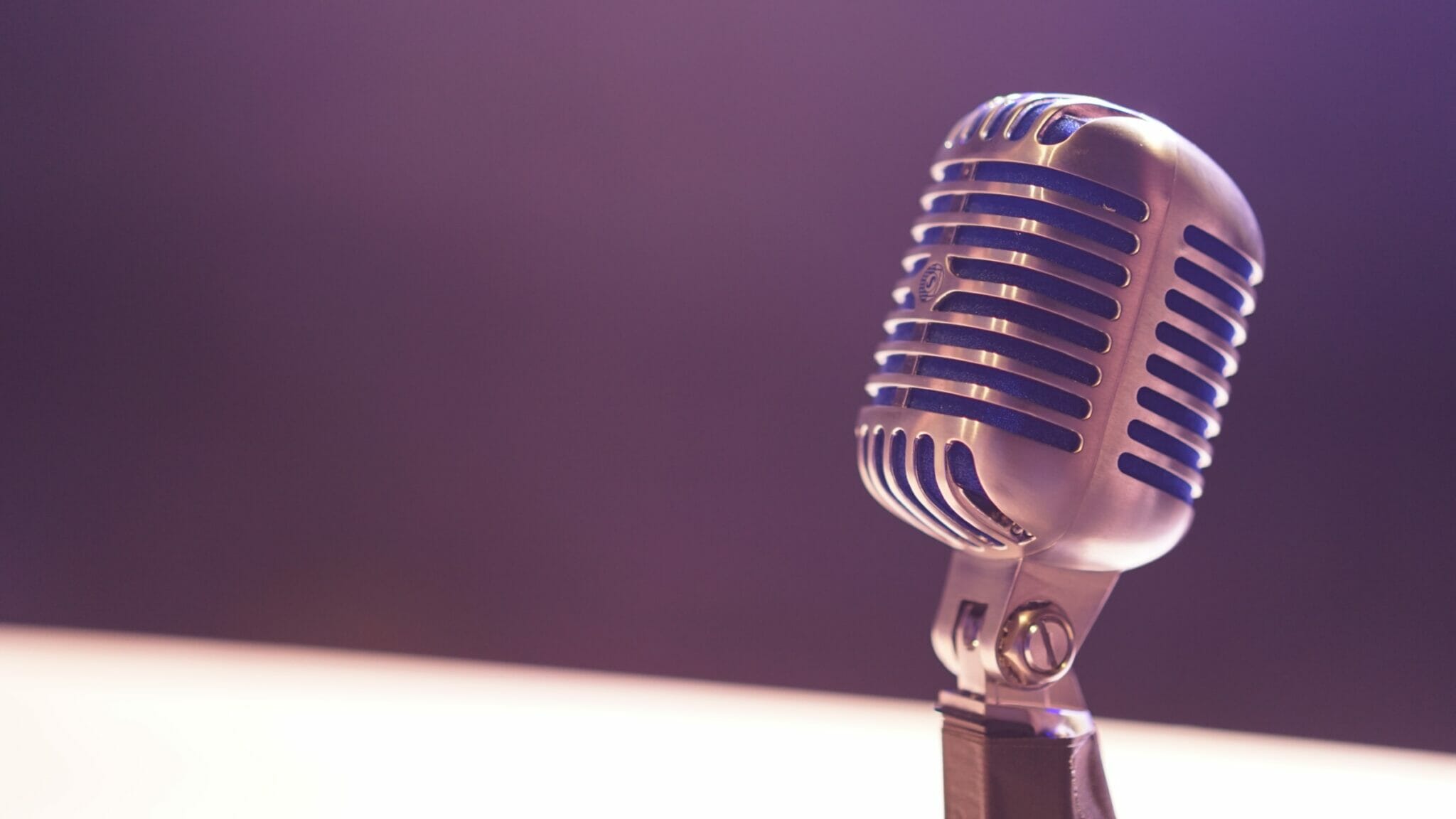 Day 67 – Jim Rome Lists Dog Breeds
After a couple of days of highly produced episodes, I wanted today's episode to be a bit more simple.  Both in overall premise and voice.  So, I present my Jim Rome impression for Day 67 – Jim Rome lists dog breeds.
If you're unfamiliar with Jim Rome, he's a sports radio/media personality.  He doesn't typically list various breeds of dogs, but if he did, he'd probably have more context than today's episode.